Rachel Sultzer, CLC, CBE, CD-PIC
Hugs and Snugs Postpartum Care Services
Jacksonville, FL
Service range 50 miles

https://www.hugsandsnugs.com
Availability Remarks: Available for day, evening and overnight support. Please feel free to contact me directly to work on a schedule that will work best for you and your family!
---
Postpartum Doula Experience
2 years and 1 families served
---
Postpartum Doula Certifications
ProDoula - Certified Postpartum & Infant Care Doula
---
Doula Training
DONA International-Approved Workshop, February 2020
ProDoula, June 2022
Type of practice: Partnership with 1 other doula
Clients per month: 1 to 4
Postpartum limits/restrictions: No smokers please.
---
---
Special Services Offered
Abortion support
Baby-led weaning
First Aid and CPR
Infant massage education
Lactation consultant/counselor services
LGBTQIA+ Support
Military families support
Miscarriage support
Sibling support (for your older children at the birth)
Surrogates and intended parents
Virtual and remote doula support
---
Additional Credentials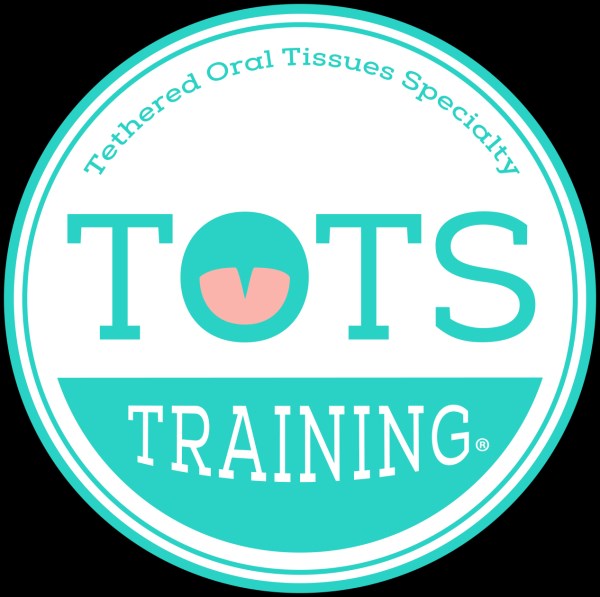 ---
Relevant volunteer or advocacy work
Before I became a Certified Lactation Counselor and Postpartum Doula I volunteered as an "infant cuddler" at UF SHANDS Downtown. I currently offer Breastfeeding 101 classes in an office setting, virtually and in your home.
---
Fee Details
Postpartum care includes day, evening or overnight care at a rate of $40 an hour with a three (3) hour minimum. As your Postpartum Doula my job is to provide a safe and supportive space that allows for the physical, emotional and mental recovery for you and your family as you all navigate the transition from birth into postpartum. This includes but is not limited to providing you and your family with evidence-based informational support after the birth of your baby; light meal preparation; light housekeeping to include laundry, nursery organization and clean up; hands-on newborn education and general newborn care; referrals to local resources as requested or needed; and of course partner and sibling support as everyone will be transitioning with a new family member in the house! As a Certified Lactation Counselor (CLC) I offer evidence based, non-judgmental breastfeeding and/or bottle feeding support, guidance and education.
Service Area
Jacksonville, FL
Service range 50 miles