Kay Nakajima CD(DONA), LCCE
en nadeshiko Doula
Kenmore, WA
Service range 18 miles
no ferries

https://www.nadeshikodoula.com/
Birth Fee
$1800 to $2200
Postpartum Rate
$50 to $65
Birth Fee
$1800 to $2200
Postpartum Rate
$50 to $65
---
Birth Doula Experience
12 years and 214 births attended
Postpartum Doula Experience
13 years and 226 families served
---
Doula Training
DONA International-Approved Workshop, January 2012
Type of practice: Solo practice
Clients per month: 1 to 3 births and 1 to 2 postpartum families
Postpartum limits/restrictions: no smoker, please.
Attends hospital births? All Hospitals
Attends birth center births? All Birth Centers
Attends home births? Any Home Birth
---
---
Special Services Offered
Acupressure
Aromatherapy
Baby sign language education
Babywearing education
Belly binding
Childbirth education services
Elimination communication education
First Aid and CPR
Hypnosis for birth
Infant massage education
Lactation consultant/counselor services
LGBTQIA+ Support
Newborn care and parenting classes
Newborn care specialist
Pelvic floor health education & support
Placenta encapsulation
Sibling support (for your older children at the birth)
Sleep educator
Sleep support consulting
TENS units rental
Virtual and remote doula support
---
Additional Credentials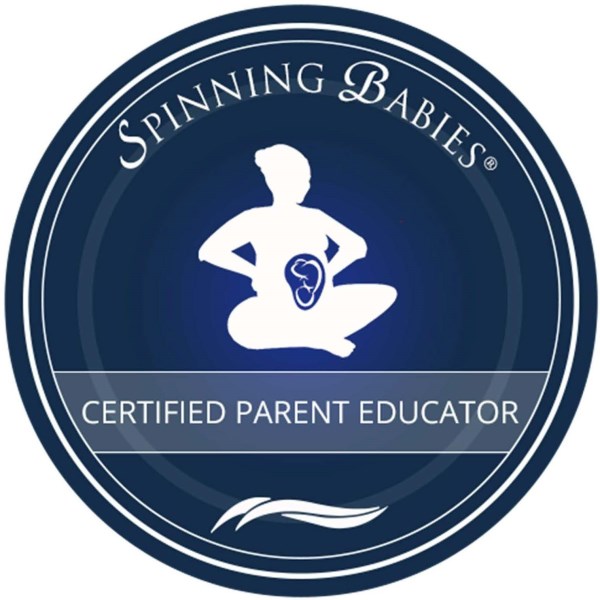 ---
Relevant volunteer or advocacy work
I have previously volunteered at Baby Play Group sponsored by Nikkei Horizon for 5 years. Currently, I have a support group (pregnancy, childbirth, early postpartum, and parenting) once a month at a library. (Since March 2020, meeting once a month over Zoom.)
---
Fee Details
The Birth doula fee, $2,000 includes 3 perinatal visits with Spinning Babies® Parent Class. Downloading digital videos of Spinning Babies® Parent Class and Daily Essentials, Breech consultant, Lamaze information as you needed, labor/birth doula support, the first 2 hours of newborn pictures with my camera, one 2-hour follow-up visit, and unlimited email/text/phone support are all included. I offer an amazing method, HypnoBirthing class if you are interested. I warmly invite you to visit my website and learn more about me. I support families with Lamaze Childbirth and Early Postpartum Education, HypnoBirthing Education, Spinning Babies® Parent Class, Birth/Postpartum Doula Support, Placenta Encapsulation, and Infant Massage in English and Japanese. I will have an initial meeting over Zoom, and then a brief in-person meeting before start visiting/meeting with birth families.
Service Area
Kenmore, WA
Service range 18 miles
no ferries