Sooo-z Mastropietro CD(DONA), CLC, CBE
SooozDoula
Westport, CT
Service range 50 miles
no ferries, tolls and parking to be paid for by client

2035360651

https://sooozdoula.com
Birth Fee
$2000 to $2400
Postpartum Rate
$50 to $75
Availability Remarks: Available for partial nights as well as overnight. We can talk about a package price for ongoing support.
Birth Fee
$2000 to $2400
Postpartum Rate
$50 to $75
---
Birth Doula Experience
3 years and 80 births attended
Postpartum Doula Experience
18 years and 19 families served
---
Birth Doula Certifications
DONA International - Certified Birth Doula
---
Doula Training
DONA International-Approved Workshop, September 2020
Type of practice: Solo practice
Clients per month: 1 to 3 births and 2 to 3 postpartum families
Postpartum limits/restrictions: I am available to assist with the newborn and new mother's needs. I can assist and advise with lactation as I am an experienced mother who nursed 3 children. I also assist with diapering, bathing, and mother's needs in order to facilitate a smooth transition in those early days. I do not care for older siblings unless specified ahead of time.
Attends hospital births? All Hospitals
I have OR experience and I am comfortable supporting a cesarean birth.
Attends birth center births? All Birth Centers
I am delighted to attend births at birth centers.
Attends home births? Any Home Birth
I love home births!
---
---
Special Services Offered
Antepartum doula support
Belly casting
Birth counseling for survivors of childhood sexual abuse
Childbirth education services
Cloth diapering education
First Aid and CPR
Lactation consultant/counselor services
LGBTQIA+ Support
Newborn care specialist
Pregnancy, birth and/or newborn photography
Reduced rates for women considering adoption
Satellite doula (for remote and rural clients)
Sibling support (for your older children at the birth)
Surrogates and intended parents
Virtual and remote doula support
---
Additional Credentials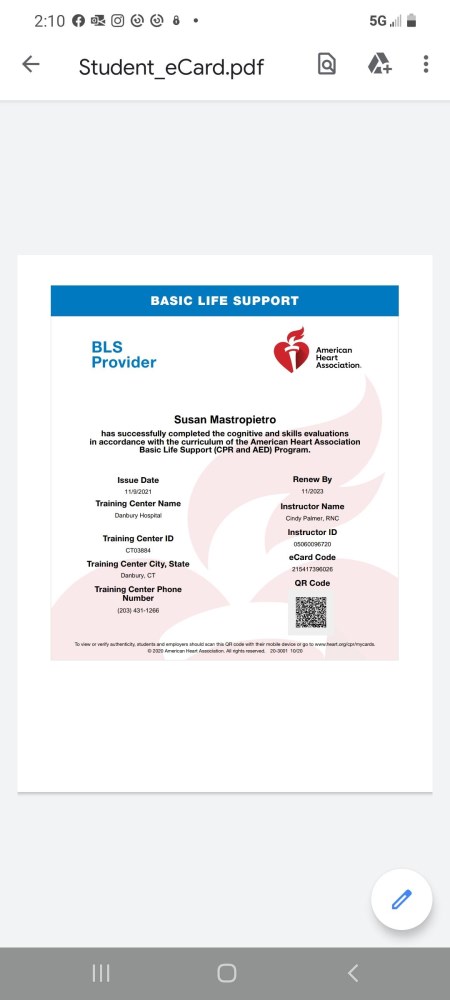 ---
Relevant volunteer or advocacy work
I work with pregnant women at a local shelter. The experience has given me a gift of giving to those who needed the greatest amount of support. It has taught me how to teach about childbirth, support those who have experienced trauma, and be the benevolent comrade one needs during this exceptional time.
---
Fee Details
Care for newborn and mother is daytime $50/ hour overnight $60/hour. $75/hour care for subsequent infant (twins) or older sibling.
Service Area
Westport, CT
Service range 50 miles
no ferries, tolls and parking to be paid for by client