Kristen Schell
Kristen Schell Birth Doula and Photography
Benton Harbor, MI
Service range 100 miles

269-332-1022

https://kristenschellphotography.com/
---
Medicaid and Third Party Insurers
Currently approved to receive payments from the following programs:
---
Birth Doula Experience
3 years and 18 births attended
---
Birth Doula Certifications
DONA International - Certified Birth Doula
---
Doula Training
DONA International-Approved Workshop, October 2019
Type of practice: Solo practice
Clients per month: 2 to 4
Attends hospital births? All Hospitals
Attends birth center births? All Birth Centers
Attends home births? Any Home Birth
---
---
Special Services Offered
ASL (American Sign Language)
Childbirth education services
LGBTQIA+ Support
Pregnancy, birth and/or newborn photography
TENS units rental
Virtual and remote doula support
---
Additional Credentials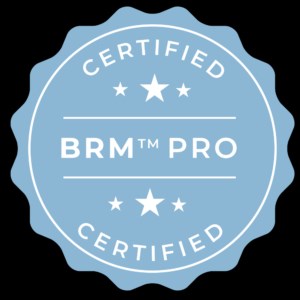 ---
Relevant volunteer or advocacy work
Michigan Doula Advisory Council
---
Fee Details
My name is Kristen Schell. I'm a mom of two tiny humans, a certified Birth Doula, Birth Photographer and Lamaze Certified Childbirth Educator serving expectant families throughout Southwest Michigan and Northwest Indiana. Preparing for you to Birth with Confidence I love supporting families in their vision for birth and walk alongside them to help them welcome their babies into this world. I want to help feel like you're making informed choices and feel in control of the birth process. We can't control everything but we can try to stack the cards in our favor by doing prenatal education and practice before the birth. I love doing birth photography because when you're in labor, it's all a blur. So I love showing the photos to show the birthing person what a badass warrior they are. They see how their partner supported them and the first time they met their babies. And maybe cry over how fast their babies have grown since then!
Service Area
Benton Harbor, MI
Service range 100 miles