Terri Schelkoph
Doula Mama
Lakeville, MN
Service range 45 miles
Will travel further with discussion.

612-501-7005

http://www.doulamama.org
---
Birth Doula Experience
5 years and 141 births attended
---
Birth Doula Certifications
Hypnobabies - Certified Hypno-Doula
---
Doula Training
DONA International-Approved Workshop, July 2018
Hypnobabies, January 2020
Type of practice: Solo practice
Clients per month: 1 to 3
Attends hospital births? All Hospitals
I will gladly serve you at your hospital birth.
Attends birth center births? All Birth Centers
I will gladly serve you at your birth center birth.
Attends home births? Some Home Births
I will gladly serve you at your homebirth, must be under the care of a midwife.
---
---
Special Services Offered
Acupressure
Childbirth education services
First Aid and CPR
Pregnancy, birth and/or newborn photography
Reduced rates for women considering adoption
Satellite doula (for remote and rural clients)
TENS units rental
Virtual and remote doula support
---
Additional Credentials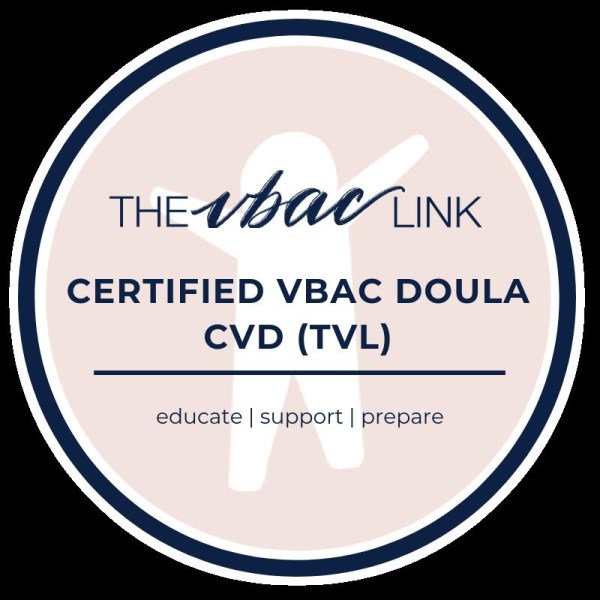 ---
Relevant volunteer or advocacy work
Volunteered as birth doula with Methodist hospital for 100 hours. Served as one of Everyday Miracles birth doulas for 3 years.
---
Fee Details
Fee's include prenatal, labor, delivery and postpartum appointments. Please take a look at my site for further details. Different packages available! I work with a partner, so you get two doulas for the price of one!
Service Area
Lakeville, MN
Service range 45 miles
Will travel further with discussion.