Christine Cassella, MS, CD(BAI), LCCE, Midwife Assistant
Resilient Birth and Botanicals
Painesville, OH
Service range 40 miles

440-479-2566

http://resilientbirthbotanicals.com
---
Birth Doula Experience
4 years and 55 births attended
---
Birth Doula Certifications
Birth Arts International - Certified Birth Doula
---
Doula Training
Birth Arts International, October 2017
Type of practice: Solo practice
Clients per month: 1 to 4
Attends hospital births? All Hospitals
Yes, all hospitals in the Cleveland area. Most commonly Lake West, Hillcrest, Metro, Fairview, Geauga, and UH.
Attends birth center births? All Birth Centers
Wish there were more birth center options in Ohio! I do have experience at an Amish birthing center.
Attends home births? Any Home Birth
I love attending home births! If you have any questions about this option, let's talk!
---
College Education
BA/BS
MA/MS
---
Special Services Offered
Antepartum doula support
Aromatherapy
Babywearing education
Belly binding
Childbirth education services
Cloth diapering education
First Aid and CPR
LGBTQIA+ Support
Miscarriage support
Monitrice services
Prenatal Yoga
Vaginal steam/peristeam services
Virtual and remote doula support
---
Additional Credentials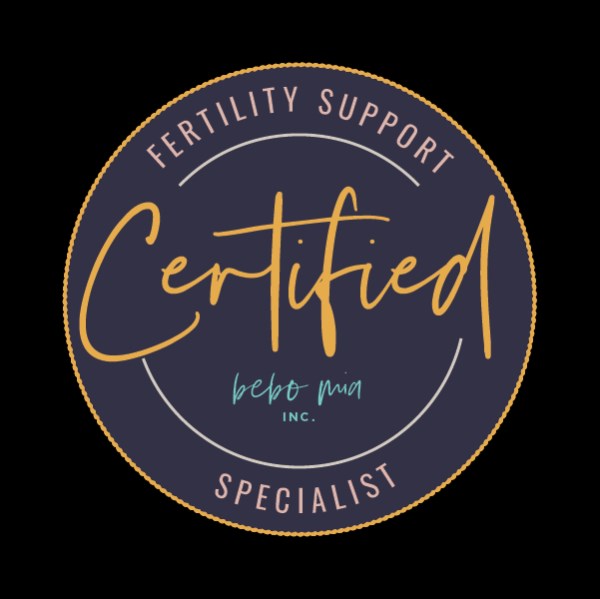 ---
Relevant volunteer or advocacy work
I am passionate about helping people to have empowered birth experiences through education and support in your prenatal period and throughout the birth process. I have been studying herbalism and natural health modalities for over a decade and bring that knowledge along with my passion for birth. I am committed to educating about the value of midwifery-led care and am currently studying to be a Certified Professional Midwife.
---
Fee Details
My basic package for most clients is $900. I have a Delxue package with additional prenatal and postpartum visits for $1025. Monitrice services begin at $1600. I also have a variety of add-ons for herbal support and more. I will take clients, especially POC or low-income clients in need of a sliding scale on a case-by-case basis, and have a scholarship program available.
Service Area
Painesville, OH
Service range 40 miles