Kelly Collins
Best of Both Worlds Doula Services
Raleigh, NC
Service range 30 miles
I serve families in Raleigh, Durham, Chapel Hill, Cary, Apex and the entire Triangle area

919-576-9046

https://www.bestofbothworldsnc.com
Birth Fee
$1250 to $1600
Postpartum Rate
$50
Availability Remarks: Virtual and travel doula services are available upon request.
Birth Fee
$1250 to $1600
Postpartum Rate
$50
---
Birth Doula Experience
5 years and 42 births attended
Postpartum Doula Experience
8 years and 51 families served
---
Postpartum Doula Certifications
ProDoula - Certified Postpartum & Infant Care Doula
---
Doula Training
DONA International-Approved Workshop, March 2015
Durham Volunteer Doulas, March 2019
Type of practice: Solo practice
Clients per month: 1 to 2 births and 0 to 1 postpartum families
Postpartum limits/restrictions: No in-home smokers please. I have allergies.
Attends hospital births? All Hospitals
Attends birth center births? All Birth Centers
Attends home births? Some Home Births
Must have midwife on birth team
---
Special Services Offered
Antepartum doula support
Baby sign language education
Baby-led weaning
Babywearing education
Bereavement doula (pregnancy & infant loss)
Birth counseling for survivors of childhood sexual abuse
Childbirth education services
Cloth diapering education
End of life doula services
First Aid and CPR
Infant massage education
Lactation consultant/counselor services
Military families support
Miscarriage support
Mother blessing celebrations
Newborn care specialist
Parenting consulting
Pelvic floor health education & support
Prenatal & postpartum fitness services
Reduced rates for women considering adoption
Satellite doula (for remote and rural clients)
Stillbirth and infant loss support
Surrogates and intended parents
Virtual and remote doula support
---
Additional Credentials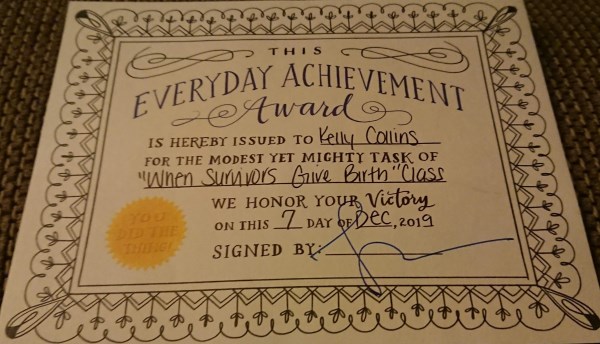 ---
Relevant volunteer or advocacy work
Babywearing International of the Triangle Chapter-Volunteer and Former Board Member; Recruiter and Mentor-Durham Volunteer Doulas; Marbles Kids Museum BKC-Volunteer; Church Childrens Ministry-Volunteer; NC Diaper Bank-Volunteer; Note in the Pocket-Volunteer; City of Raleigh-Volunteer
---
Fee Details
I have assisted dozens of families and cared for children as a babysitter, nanny, teacher, consultant and now as a doula. Parents should be given the space and education to decide what is right for them and their children. I respectfully and proudly support families no matter what their family preferences and practices are or will be. Best of Both Worlds Doula Services offers a variety of pregnancy, birth and postpartum services for the entire family including, but not limited to maternity concierge, bed rest doula support, baby wearing and cloth diaper education, meal prep/cooking, customized fitness and nutrition plans, virtual doula services and companion care. Because I offer a variety of both prenatal, birth and postpartum services as well as companion care, my hourly fee varies depending on the services I provide for each individual family. Please visit my website for a full list of my services.
Service Area
Raleigh, NC
Service range 30 miles
I serve families in Raleigh, Durham, Chapel Hill, Cary, Apex and the entire Triangle area